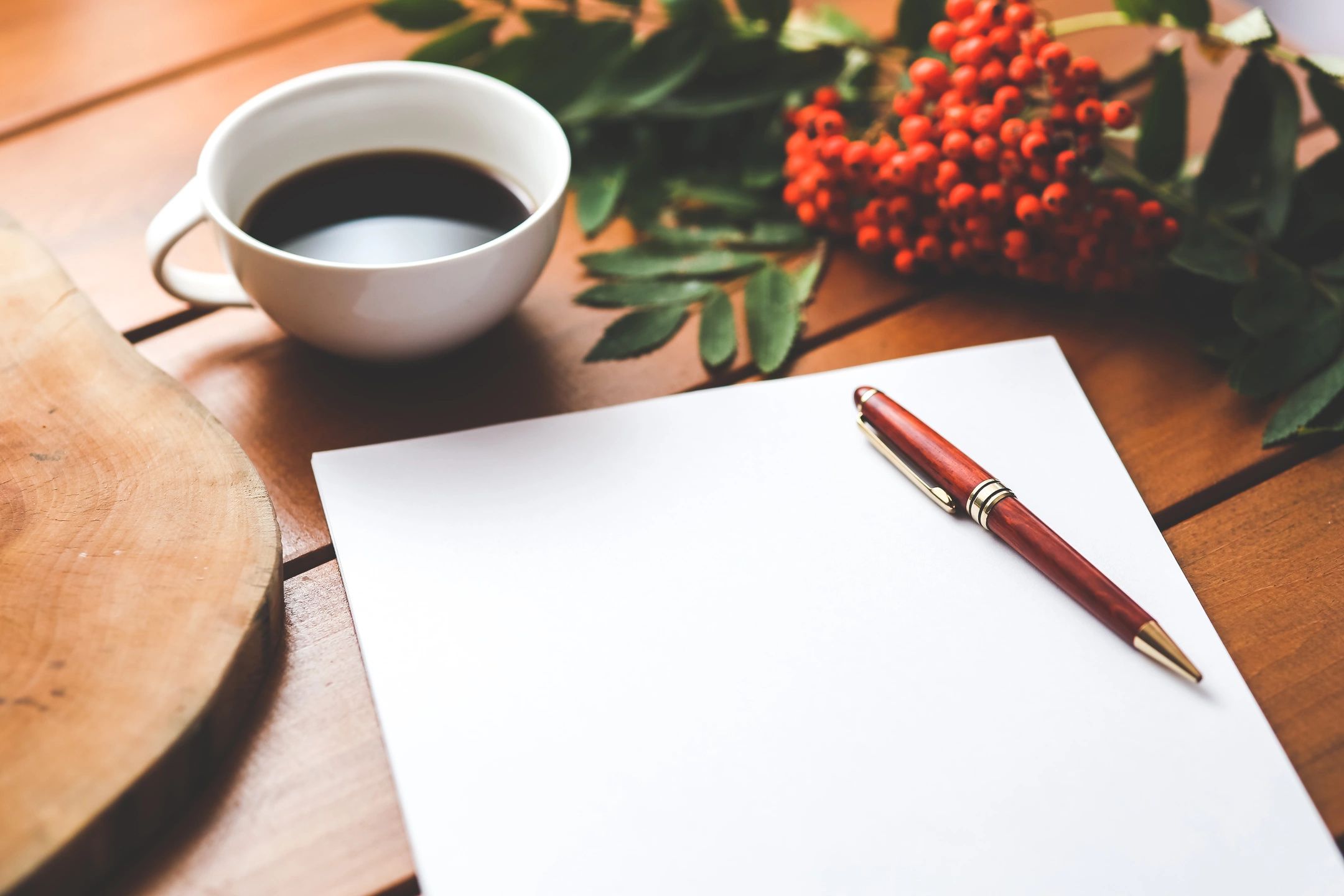 Our Vision
Our vision at Get Better Not Bitter is to help those who want to help themselves overcome the obstacles that life throws at us. We provide life coaching services that are designed specifically to the individual and what you may be facing. While life can be difficult it is a wonderful opportunity to become a better version of yourself. You can Get Better, Not Bitter & Thrive! Living an abundant life that is right for you!
Our Story
Get Better Not Bitter was born through the struggles of my own life. I found myself divorced, a single parent, starting my life over. I was 37 years old without a job and going through a painful divorce. I had given up my financial independence and my dreams for my family, a decision I did not regret, but found that I had handicapped myself through a series of decisions. I remember vividly a turning point where I was so angry, so unhappy, and realized that I did not ever want to feel this way again. It was this decision to figure out a new, better way of life that set into motion a happier, healthier lifestyle. To Get Better, Not Bitter & Thrive!
Meet the Founder of GBNB
Carmen Caruso, founder of Get Better, Not Bitter, is a graduate student at Upper Iowa University in Mental Health Counseling. Carmen is dedicated to helping you become your best version.
If you don't like something, change it. If you can't change it, change your attitude. ~~ Maya Angelou
Carmen Caruso
Carmen is an eclectic person with a passion for helping others to be the best version that they can be. Carmen has worn many hats in her life, one of which was traveling to Indonesia, living in Jakarta volunteering her time in the mission field.
Your dreams can become a reality if only you will believe.
Spark the fire inside of you! What is your passion?